Innovative Technology
social financial platform
TRUSTED BUSINESS ADVISORS

Today's small-business owner expects a lot from their advisors. Believe it or not, they expect you to be the expert in the relationship. 
That means taking a leadership role, as the expert and delivering solutions and ideas your clients can use.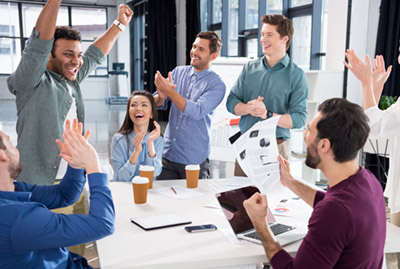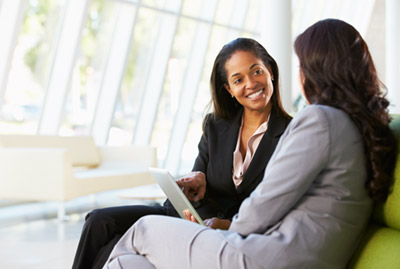 For Accountants
Using Snopsis Features
Show Your Clients You Care!
"Nobody cares what you know until they know that you care."

- Theodore Roosevelt
PORTFOLO vIEW
Simple Overview of Clients
Track Clients Financial Health
Identify Client Issues Fast
Prioritize Client Needs
DATA MASH
Create Custom Formulas
Add Unique Data
Industry Comparisons
THE BRIDGE
Stay Informed of Issues
Collaborate With the Team
Give Instant Expert Advice
DATA SLICE
Slice & Dice Data w/ Control
Parse Reports into Pieces
Share Relevant Information
Create Data Set Groups